Dur AlKittab is pleased to announce that construction has begun on our elementary school campuses in Riyadh and Jeddah.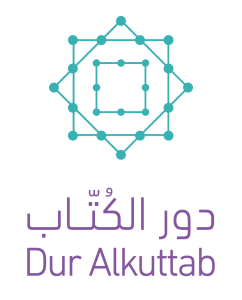 The grand opening of our new schools will be held in January 2021. This includes two branches in Riyadh and the third one is in Dammam.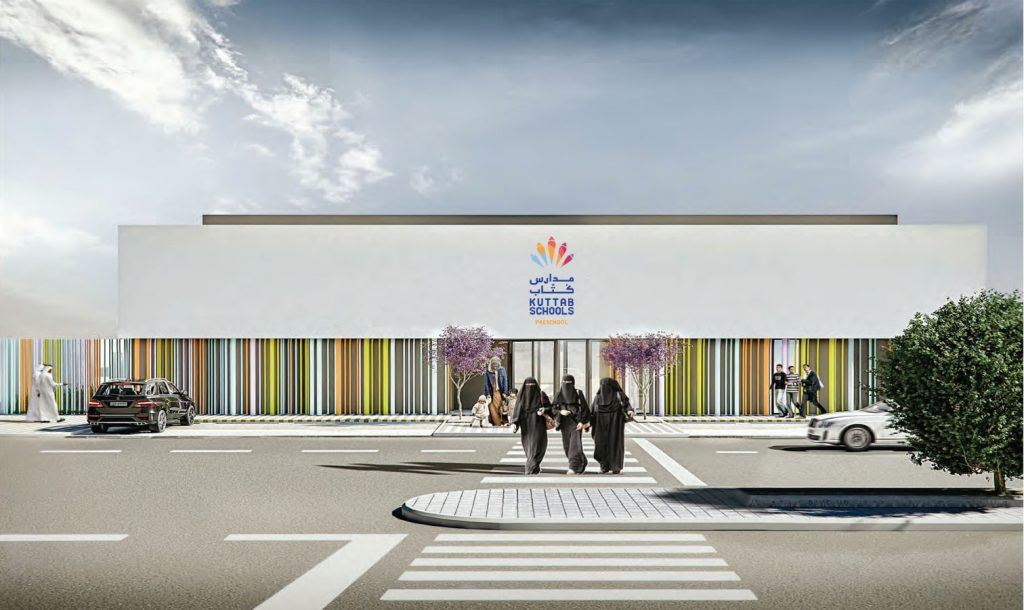 Our innovative and new international school, BIT, is scheduled for a soft opening in January of 2021.  Based in the Qurtobah neighborhood of Riyadh, BIT offers an academically competitive American curriculum focusing on technology, entrepreneurship, and science.